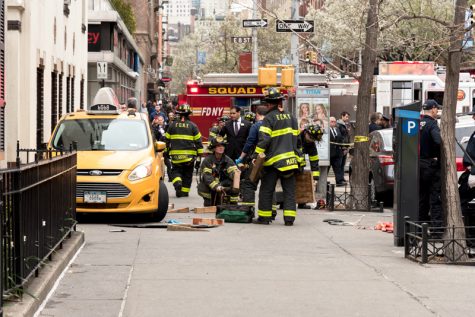 By Lexi Faunce, News Writer

May 2, 2016

Filed under News, University News
WSN reflects on the most popular news stories of the 2016 spring semester.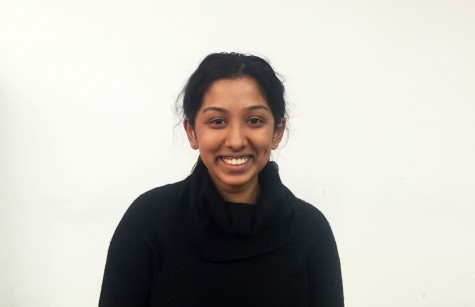 By Aparna Alankar, Contributing Writer

April 18, 2016

Filed under Opinion
"Corporate Democratic whore" means something. It implies greed and immorality, but more than anything else, it is tied to gender, to women, in politics and the corporate world.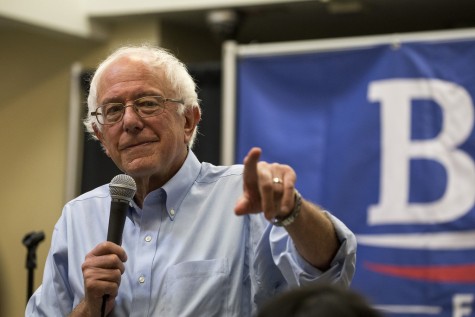 By Anne Cruz and Lexi Faunce

April 13, 2016

Filed under 2016 Election, City News, News, University News
NYU students prepare to "feel the Bern" as Presidential Candidate Bernie Sanders will hold a rally in Washington Square Park tonight.