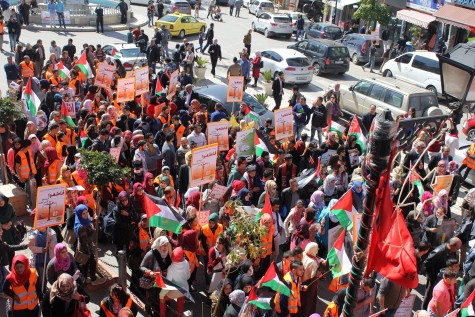 By Olivia Roos, Contributing Writer

March 28, 2016

Filed under News, University News
NYU's graduate worker union may be the first private university union to join Boycott, Divestment and Sanctions.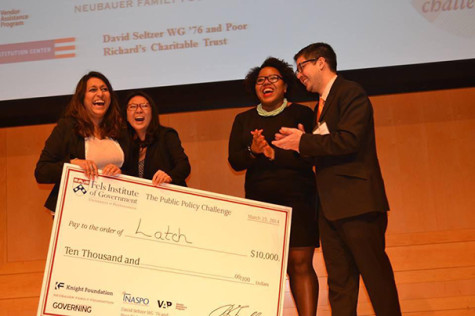 April 3, 2014

Filed under News
A team of Wagner students have created an initiative to rate New York City restaurants and other establishments based on how friendly they are to breastfeeding mothers. The initiative, known as Latch, won first place and $10,000 at the National Invitational Public Policy Challenge hosted by t...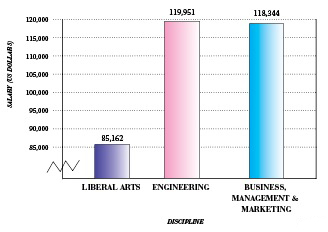 March 12, 2013

Filed under News
The median salary for tenured and tenure-track faculty members increased 2.1 percent in 2012, according to a study released yesterday by the College and University Professional Association for Human Resources. The study also found that for the past four years,  faculty members at private institutions ha...