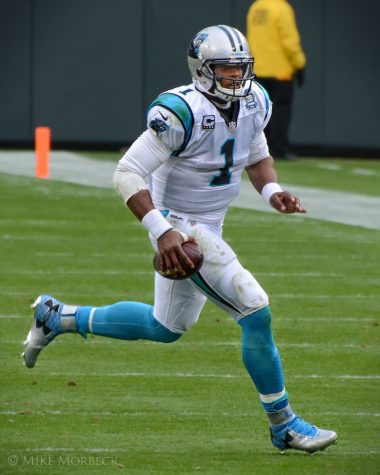 By Nalani Ogawa, Contributing Writer

October 10, 2017

Filed under Sports
NFL player Cam Newton makes sexist remark to female reporter.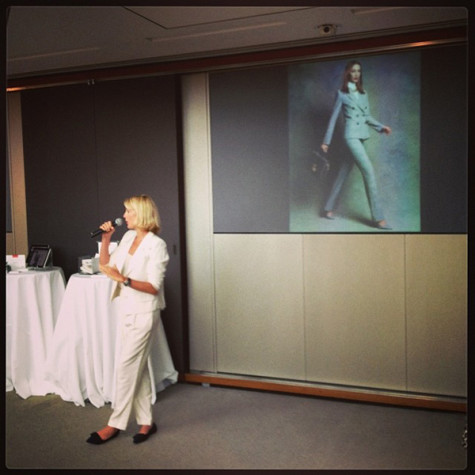 October 16, 2013

Filed under Editor's Picks, Features
For those struggling to find what to wear for an upcoming job or internship interview, Harper's Bazaar's Work the Look event offered fashion insight and secrets into impressing future employers. In a quaint and small room on the 44th floor of Hearst Tower that overlooked the bright lights of th...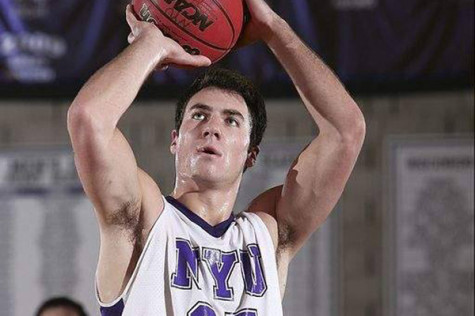 September 26, 2013

Filed under Sports
Carl Yaffe, a four-year standout of the NYU men's basketball team, officially signed a contract to play professionally in Slovakia this past Friday, Sept. 20. "It had always been a dream of [mine] to play professionally," the Bethesda, Md. native said. Yaffe initially realized ...