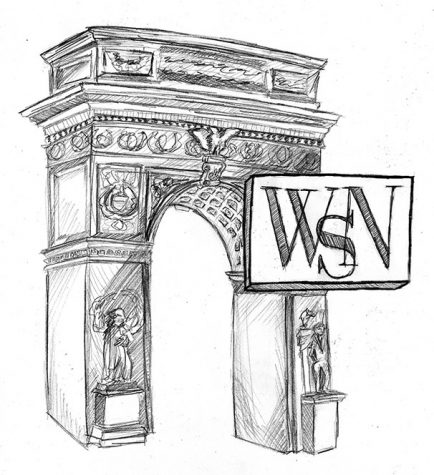 By WSN Editorial Board

October 10, 2017

Filed under Opinion
If someone has the qualifications to get into a specific university, they should be admitted, regardless of gender identity. This basic fact is something that far too many people have taken for granted over the years.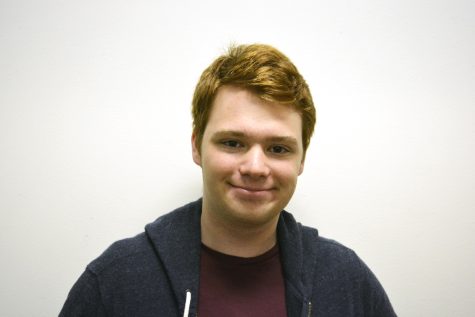 By Henry Cohen, Contributing Writer

October 19, 2016

Filed under Opinion, Top Stories
Kids shows these days are an incredible improvement from the days of high-octane meaningless television.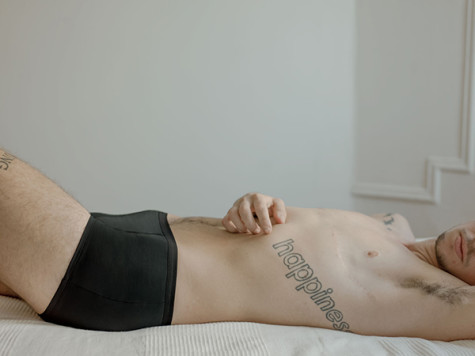 By Alexandra Webb, Staff Writer

December 2, 2015

Filed under Beauty & Style, Features
Progressive underwear label THINX reveals their latest campaign for a more inclusive message.