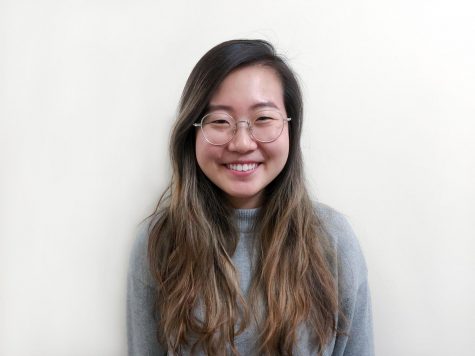 By Janice Lee, Contributing Writer

April 23, 2018
After Kendrick Lamar became the first rap artist to win the Pulitzer Prize, the response is telling. Lack of support shows, perhaps, the result of vulgar topics rap sometimes delves into or maybe another institutional barrier against the black community.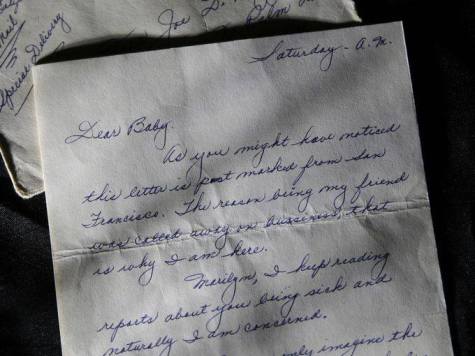 By Kelly Letourneau, Contributing Writer

November 25, 2014
Candice Bergen and Alan Alda shine in the beautifully simplistic revival of A.R. Gurney's "Love Letters"