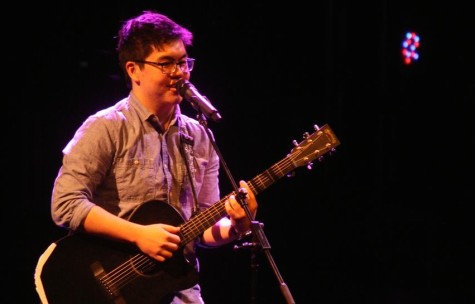 By Valentina Duque Bojanini, Contributing Writer

March 7, 2014

Filed under News
The 11th annual Ultra Violet Live talent show took place at the Skirball Center for Performing Arts on March 6. Sixteen musicians, dancers, comedians and poets took the stage to showcase talent from all over the NYU community, in New York and abroad. Hundreds of students participated in prelimina...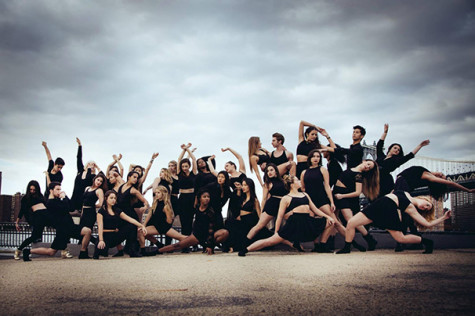 By Bryna Shuman, Features Editor

February 10, 2014

Filed under Features
Name: Pulse Dance Project Dorm: Senior House Act: Dance Where does the team draw its inspiration from? Her majesty, Beyoncé. What makes Pulse unique? Most of us have been dancing since a very young age, spending our after-school hours in dance studios and our weekends at competitions. We all cam...