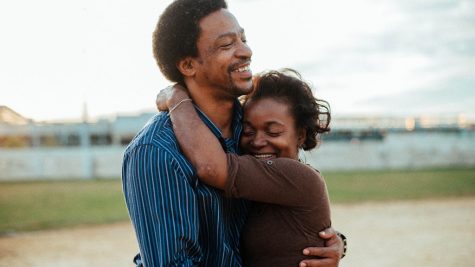 By Sophie Bennett, Staff Writer

December 4, 2017
Jonathan Olshefski's "Quest" follows the life of the Rainey family, their recording studio in the basement of their home and their struggles with racism in their community.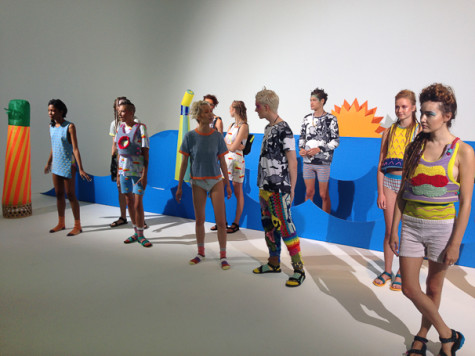 By Madison Reis, Contributing Writer

September 5, 2014

Filed under Fashion Week
Beach balls, palm trees, neons and pastels transported spectators to a psychedelic beach in the middle of a utopian world that was Degen's Spring/Summer 2015 collection. In this paradise, entitled "Vision Quest," it's summer all the time with rainbow-marble bathing suits, playful black-an...