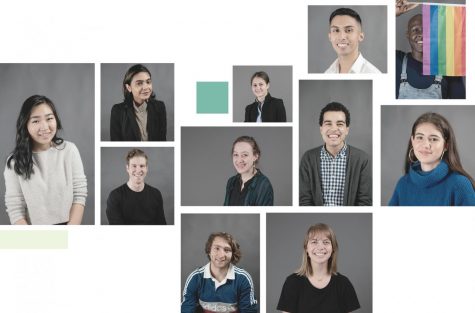 By Jemima McEvoy, Editor-in-Chief

March 8, 2018

Filed under READ THIS WEEK'S ISSUE, Special Editions, Special Issues, Top Story, Under the Arch
We're not just university students. We're journalists, YouTubers, coders, organizers, historians, investors and entrepreneurs. We're all at the cusp of breaking into the industries that we will soon be running. While some of us teeter at the edge, using academia as a launching pad to test driv...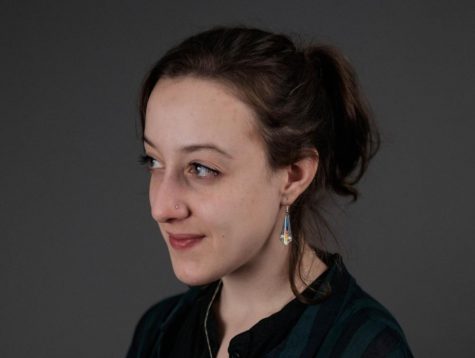 By Yasmin Gulec, Features Editor

March 8, 2018

Filed under Uncategorized
Second Avenue is home to Block Drug Store, a pharmacy that has survived for over 100 years while surrounding businesses have shuttered. Restaurants turned into chic coffeeshops and bookstores turned into electronics stores, but Block Drug Store has stuck around. This is what Gallatin junior Rachel Stern...