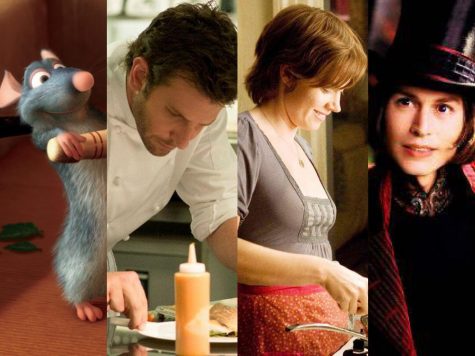 By Celina Khorma, Staff Writer

April 23, 2018

Filed under Dining, Dining, Features
We have a list of some of our favorite films that'll be a feast for the eyes.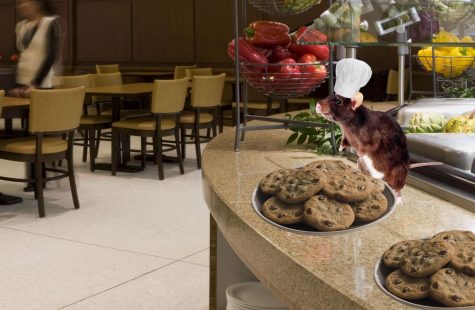 By Laura Rubio, Staff Writer

October 24, 2017
Bertram the Rat is NYU's star baker.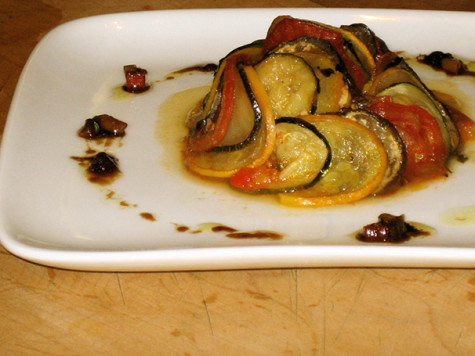 March 25, 2014
Ratatouille is a traditional vegetable dish from the Provence region of France. Chefs debate the proper way to sauté, simmer and layer the dish, but they tend to agree on the primary ingredients: tomatoes, garlic, bell peppers, zucchini and eggplant. Most of the traditional approaches to cookin...