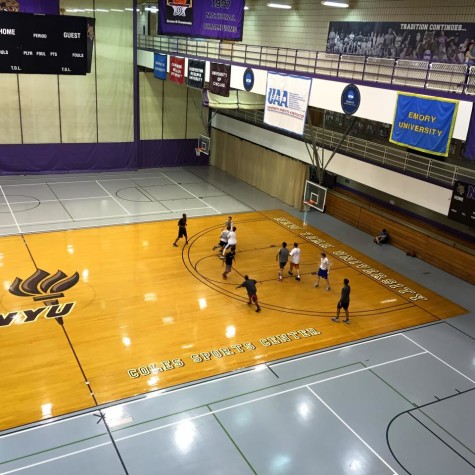 By Bobby Wagner, Sports Editor

November 30, 2015

Filed under Sports
With finals around the corner, students at NYU look to sports and recreation to manage their stress.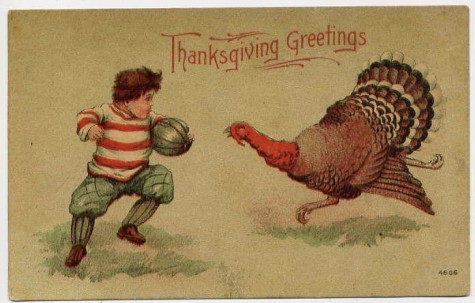 By Kyle Ryan, Contributing Writer

November 30, 2015

Filed under Sports
This year, families around the country continued the long Thanksgiving tradition of appreciating sports. But why do we do it in the first place?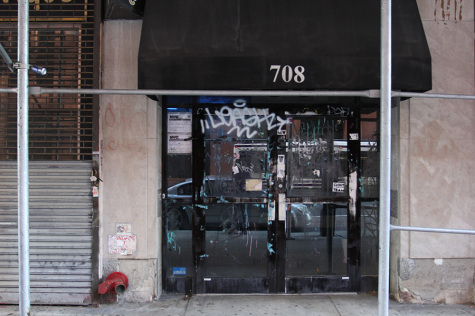 By Chris Marcotrigiano, Sports Editor

October 28, 2014

Filed under Sports
A replacement for the Coles site has been purchased by NYU, how will different NYU groups be affected?