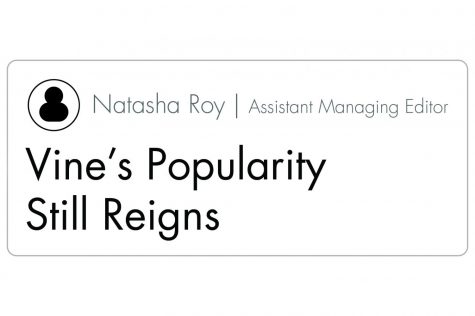 By Natasha Roy, Assistant Managing Editor

November 13, 2017

Filed under Uncategorized
While the once-popular Vine, a social media application on which users could post six-second video clips, was shut down in 2016, fans still continue to enjoy old Vines to this day. From the "LeBron James" vine to the "I just want to take a nap" vine, NYU students still love to reminisce over...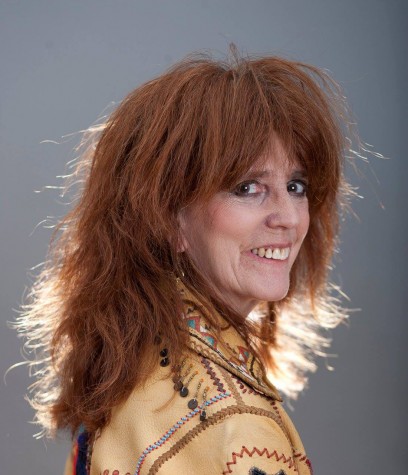 By Diamond Naga Siu, Deputy News Editor

January 25, 2016

Filed under News, University News
Students and faculty members mourn the passing of NYU's first Reality Show creator, Elizabeth Swados.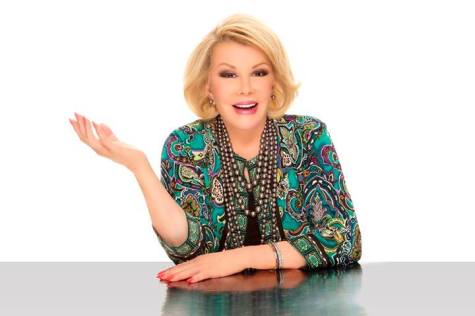 By Mary Ann Odete, Contributing Writer

September 9, 2014

Filed under Arts, Entertainment
The late Joan Rivers was a multi-talented professional, a pioneer, and truly original comedic voice.