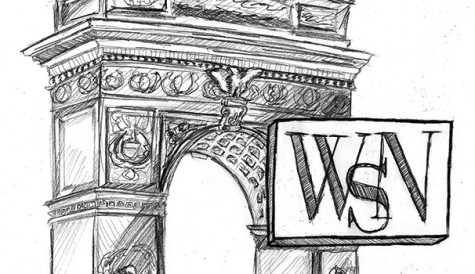 By WSN Editorial Board, Editorial Board

October 20, 2014

Filed under Opinion
At an NYU event, NY Gov. candidate Rob Astorino advocated for term limit reform, a notable suggestion for ethics reform.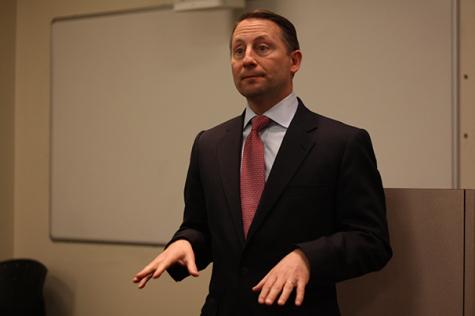 By Rahul Krishnamoorthy, Deputy News Editor

October 17, 2014

Filed under News
Gubernatorial candidate Rob Astorino spoke at the NYU Kimmel Center for University Life to discuss issues relating to the upcoming election.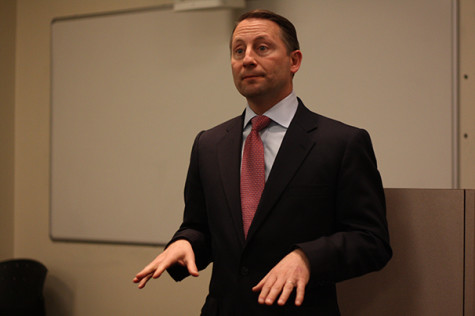 April 18, 2014

Filed under News
The 2014 New York gubernatorial race was in full swing last night as presumptive Republican nominee Rob Astorino spoke to the College Republicans at NYU. Astorino spoke to a full house of supporters including university students from NYU, Fordham, Columbia and Pace. Sebastian Albrecht travelled from Fo...