By Ethan Sapienza, Film Editor

September 6, 2016
In preparation for this fall's releases, our Film Editor gives a low-down on what to expect.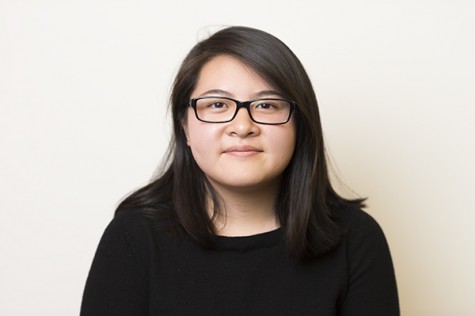 By Emily Fong, Deputy Opinion Editor

April 11, 2016

Filed under Opinion
Viewers shouldn't have to choose between gender parity, racial diversity and cultural awareness.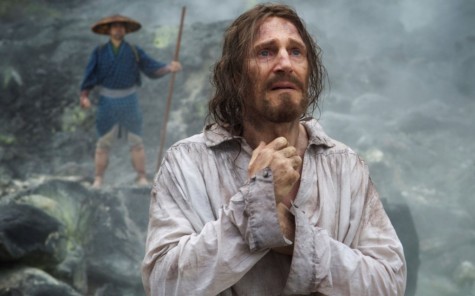 By Ethan Sapienza, Film Editor

January 25, 2016

Filed under Uncategorized
2016 will feature the release of a number of hotly anticipated films.