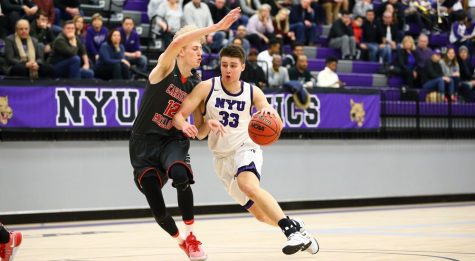 By Maddie Howard, Staff Writer

March 20, 2017

Filed under Uncategorized
Read more about freshman Jimmy Martinelli who was recently named UAA Rookie of the Year.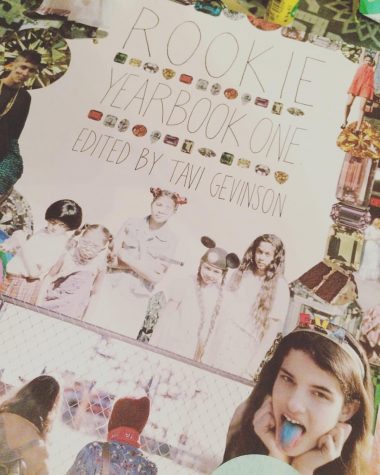 By WSN Staff

March 9, 2017

Filed under Arts, Books, Top Stories
As a small ray of light at the end of the midterm exam tunnel, WSN staff has gathered the books that we're looking forward to reading over spring break — outside of class assignments.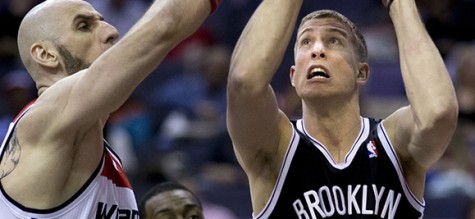 April 15, 2014

Filed under Sports
As the NBA's regular season comes to an end, the Brooklyn Nets are preparing for their first round matchup against the Chicago Bulls in the playoffs. Star rookie and Nets center Mason Plumlee shared his sentiments about his first pro season. Plumlee is currently ranked third on the Rookie of the Year l...