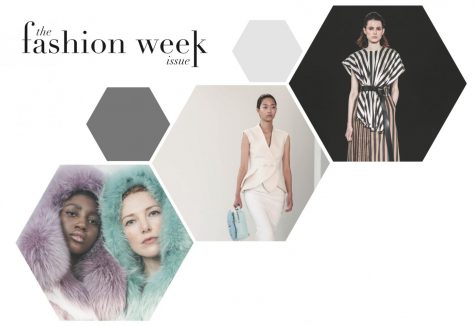 By Sophie Shaw, Beauty & Style Editor

September 18, 2017

Filed under READ THIS WEEK'S ISSUE, Special Editions, Special Issues, Top Story, Uncategorized
Letter from the Editor Fashion photographer Bill Cunningham once said, "Fashion is the armor to survive everyday life." During New York Fashion Week, reality embraces fantasy and the armor becomes the focal point, presented, worn and celebrated by the most fashionable following. Each season, ...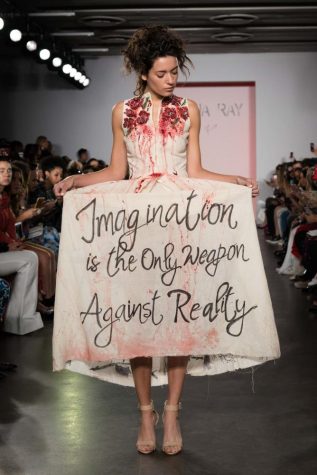 By Peyton Emergy, Contributing Writer

September 9, 2017

Filed under Fashion Week, Features
Not only was Runa Ray's Spring/Summer 2018 line inspired by nature like the forests and flowers of Southeast Asia, but her pieces were directly benefitting the environment by strictly using natural, harmless dyes for the fabrics. The minimalist collection kept to the theme of miniscule detailing to complement the ...