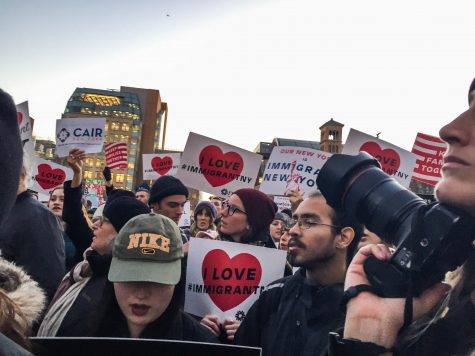 Natasha Roy, News Editor

February 23, 2017

Filed under Diversity at NYU, NEWS, Uncategorized
To compensate for the fact that NYU is not a sanctuary campus, several NYU organizations have been taking steps to protect students affected by President Donald Trump's travel ban.
Read more »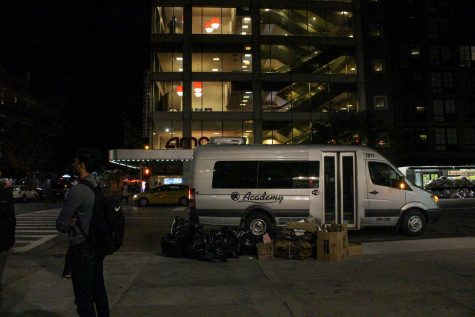 Jemima McEvoy, News Editor

January 27, 2017

Filed under NEWS, TOP STORY, University News
Safe Ride, NYU's free night time transportation service, faces much grumbling, but Assistant Director for Transportation Services Greg Rivas discusses the improvements they plan to make.
Read more »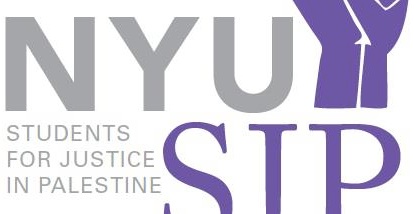 April 4, 2014

Filed under Exclude From Homepage List, OPINION
Dear Editor, Students for Justice in Palestine at NYU proudly commends Students Allied for Freedom and Equality at the University of Michigan for its courage and resilience in the face of repression. Last week, SAFE proposed a resolution to divest university assets from companies profiting from Isra...