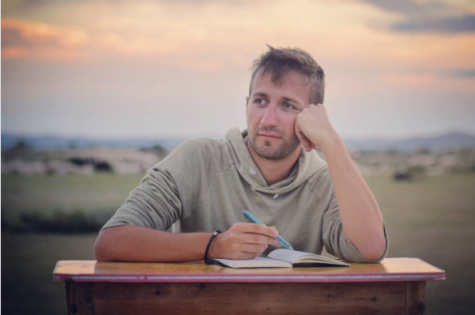 By Taylor Nicole Rogers, Features Editor

April 24, 2017

Filed under Features
With only 18 out of 195 nations left to visit, Gallatin alum Sal Lavallo has returned to New York to prepare for an epic trip that will include stops on every continent to break the record before his 27th birthday in September.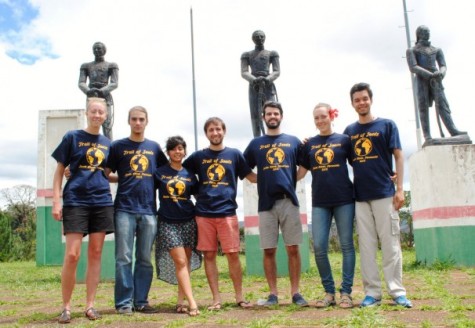 April 11, 2013

Filed under Editor's Picks, Features
For 2012 Gallatin graduate Sal Lavallo, a recent trip to Tanzania opened his eyes to the increasing need to empower agricultural communities. As the founder of Trail of Seeds, a nonprofit organization that encourages subsistance farming communities to think sustainably, Lavallo returned to the birthplac...