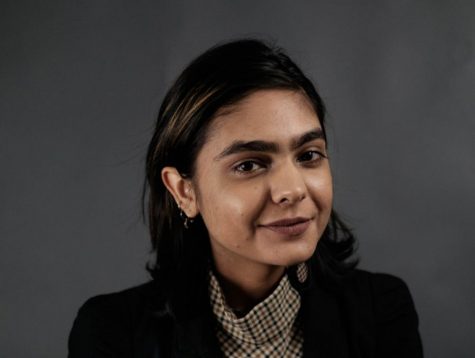 By Tyler Crews, Opinion Editor

March 8, 2018

Filed under Uncategorized
"How are you feeling?" is a question that most therapists ask their patients, but Steinhardt graduate student Samah Ikram did not ask me that. Instead, she asked my sister. More specifically, she asked me while I played the role of my sister. Ikram's soothing voice and kind eyes eased my doubts about...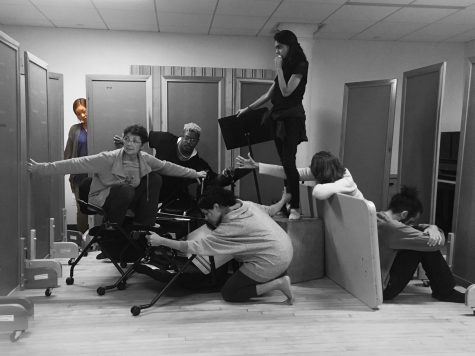 By Hailey Nuthals, Arts Editor

November 18, 2016

Filed under Arts, Theater, Top Stories
NYU's Drama Therapy Department put the question of what place theater has in therapy into a proper test this week with the premiere of its play "Behind the Doors."