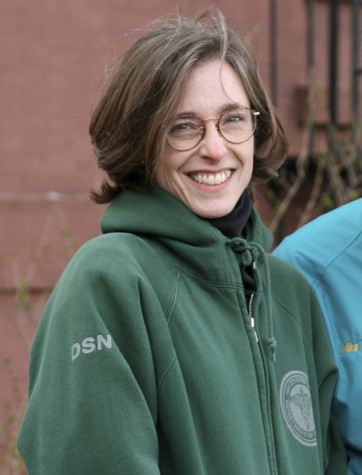 By Carmen Russo, Contributing Writer

September 21, 2015

Filed under News, University News
An NYU professor has been working as a sanitation worker, studying the types of things that people throw away.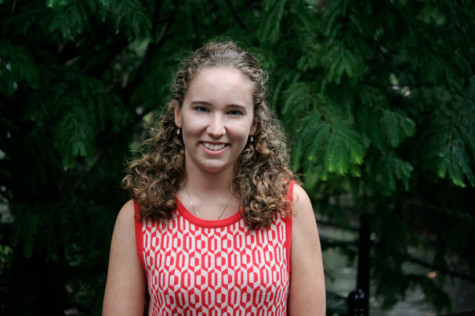 September 16, 2013

Filed under Features
Karahola is a 400-person village in southern Nicaragua, reachable by car or horse. It may not seem noteworthy, but for Steinhardt sophomore Sophie Hollingsworth, it is a place with great potential for growth and improvement. In 2012, Hollingsworth founded AquaAid International, a...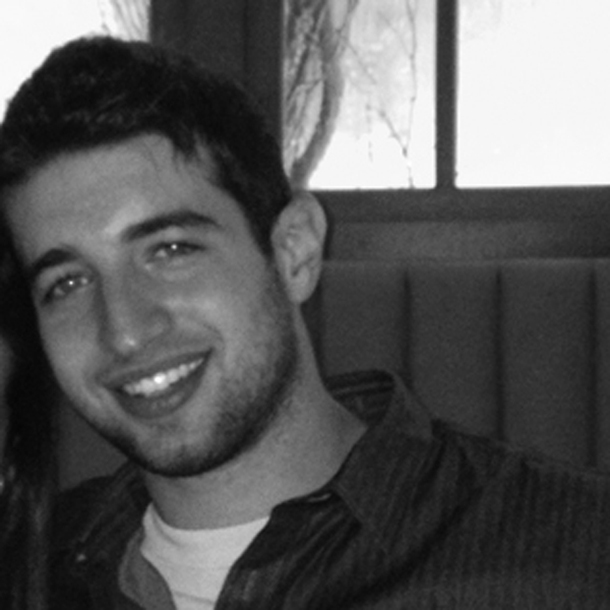 February 6, 2013

Filed under Exclude From Homepage List, Opinion
Ever since I can remember, I've been teetering on the proverbial line between suffering from obsessive-compulsive disorder and being downright disgusted by people's vile public habits. With the recent flu and norovirus epidemics, my trepidations have become unbearable with every subway ride and trip...