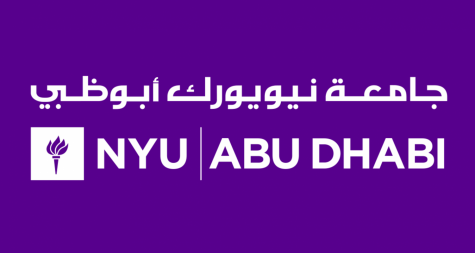 By Alex Domb, Deputy News Editor

December 1, 2017

Filed under News, University News
Two NYU Abu Dhabi students have been named as Rhodes Scholars. These students, both U.A.E. citizens, will join 30 other students from across the country in this year's awards.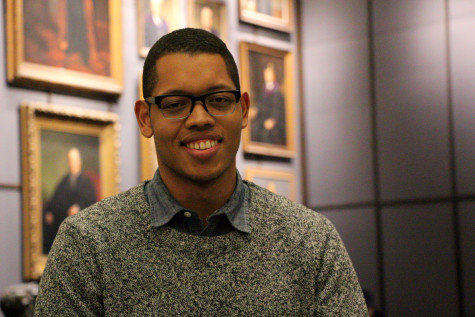 By Thomas Peracchio, Staff Writer

December 2, 2015

Filed under News, University News
Q&A with Robert Clinton, a recipient of a 2016 Marshall Scholarship.