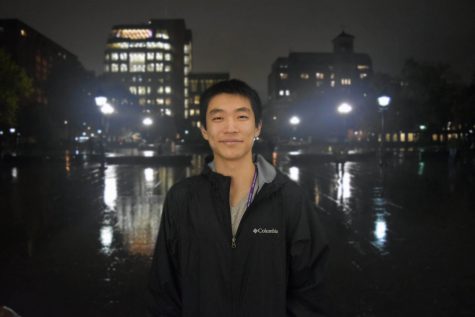 Faith Gates, Staff Writer
November 4, 2016
Filed under FEATURES, TOP STORIES
Although NYU gives students many different opportunities to earn scholarship money through work study jobs, the most popular job for students is the America Reads program, which attracts more than 1,000 volunteers each year.
Read more »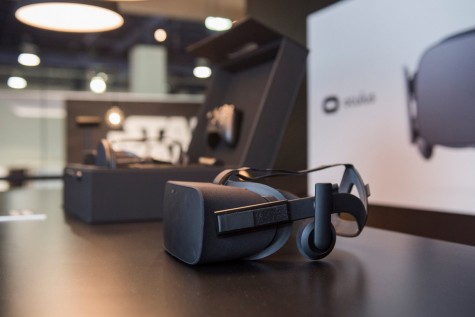 Stephen Malkowizz, Contributing Writer
February 16, 2016
Filed under NEWS, University News
NYU becomes one of the first schools in the nation to teach classes on Virtual Reality. The class will feature guest speakers from Virtual Reality companies Jaunt and Oculus.
Read more »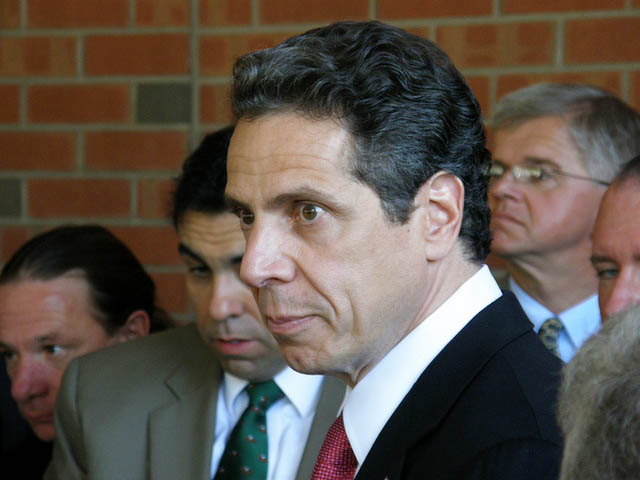 February 6, 2013
Filed under NEWS
Since Mayor Michael R. Bloomberg failed to reach an agreement with the United Federation of Teachers regarding teacher evaluations by the Jan. 17 deadline, Gov. Andrew M. Cuomo has threatened to step in and take over. By missing this deadline, New York City schools lost $250 million in state education...