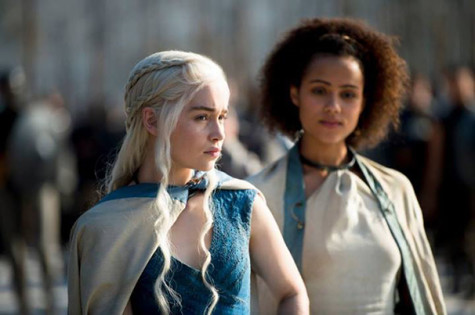 April 4, 2014

Filed under Arts
After the traumatic event in season three known as "The Red Wedding," HBO's critically and commercially successful series "Game of Thrones" promises to raise the stakes in the upcoming season. Like the unexpected execution of Ned Stark in season one, "The Red Wedding" was a heartbreak...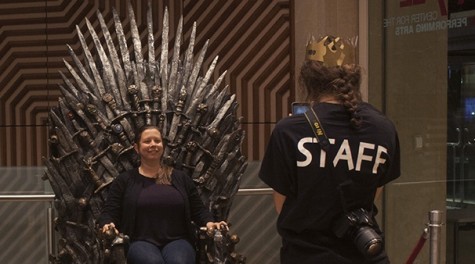 April 3, 2014

Filed under Features
Days before its much-anticipated release, the "Game of Thrones" season four premiere screened at the Skirball Center for the Performing Arts on April 2. The screening was packed, with an entrance line of dedicated fans that extended around the block. Many students waited in line for the premiere f...