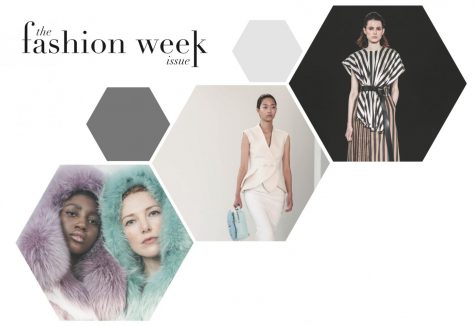 By Sophie Shaw, Beauty & Style Editor

September 18, 2017

Filed under READ THIS WEEK'S ISSUE, Special Editions, Special Issues, Top Story, Uncategorized
Letter from the Editor Fashion photographer Bill Cunningham once said, "Fashion is the armor to survive everyday life." During New York Fashion Week, reality embraces fantasy and the armor becomes the focal point, presented, worn and celebrated by the most fashionable following. Each season, ...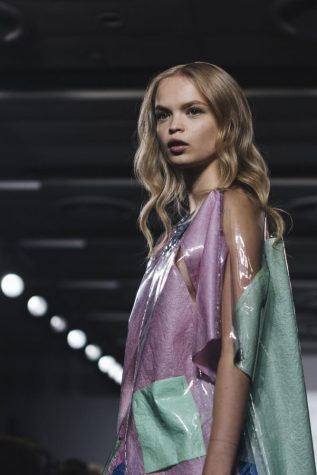 By Alyssa Kelly, Staff Writer

September 7, 2017

Filed under Fashion Week, Features, Uncategorized
New York Fashion Week welcomed a new contender to the sustainable fashion game this season. Sechs Element's debut line featured six mini-collections, each from separate global designers — a move they believe cements their founding principles that eco-friendly fashion has the variety and characte...