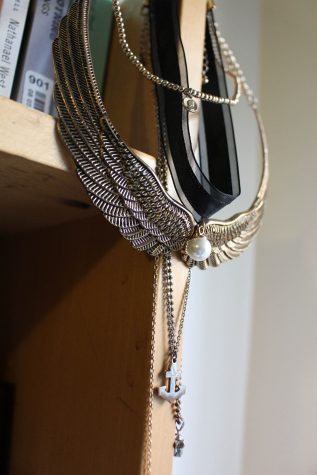 By Brina Jeffries, Staff Writer

November 17, 2016

Filed under Beauty & Style, Features
Jewelry no longer defines social status but rather self expression.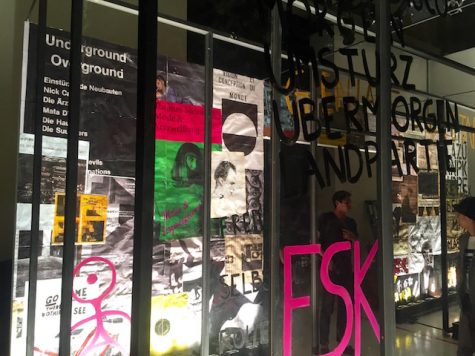 By Gabriella Bower, Beauty and Style Editor

July 12, 2016

Filed under Fashion Week, Features
Robert Geller spring/summer 2017 collection juxtaposed structure and deconstruction. The collection was inspired by the young Berliners of the "wild eighties" where these young people strove for authenticity and held self expression and experimentation in the highest regard. Nearly every look paire...