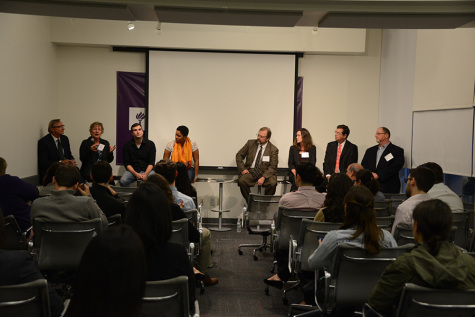 By Alanna Bayarin, Staff Writer

October 29, 2014

Filed under News
A panel was held to discuss the role of religion in politics.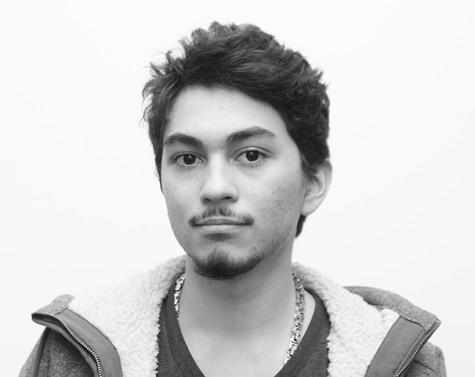 April 30, 2014

Filed under Exclude From Homepage List, Opinion
Religion and education have enjoyed a long coexistence — many times a collaborative one, sometimes an indivisible one, as is the case with religious studies. They seem to be a couple stuck in a tedious marriage, a cordial but tired union that now exists simply because of the fact that it has exis...