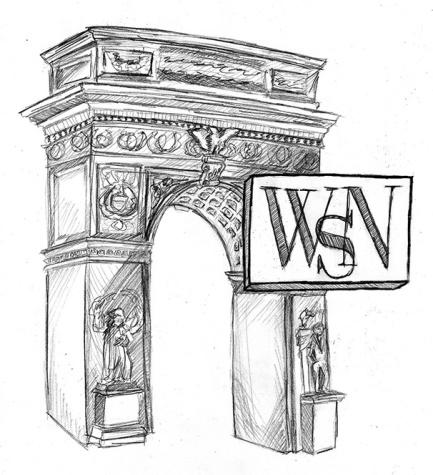 By WSN Editorial Board

September 12, 2016

Filed under Opinion
NYU would do well to provide some way of introducing students to serious discussion of the complicated aftermath of 9/11.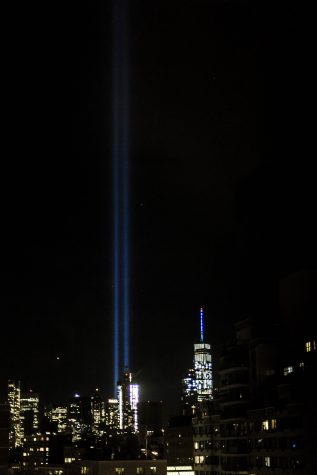 By Diamond Naga Siu, Lexi Faunce, and Abraham Gross

September 12, 2016

Filed under City News, News, Top Stories
NYU students discuss how they commemorate Sept. 11 fifteen years after the tragedy.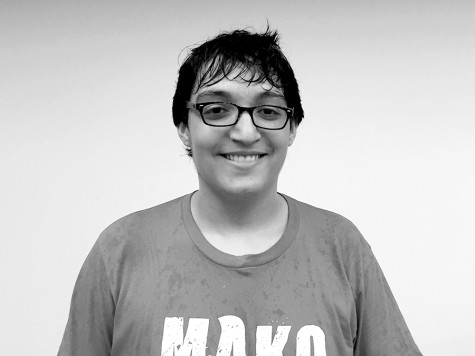 By Patrick Seaman, Contributing writer

September 11, 2015

Filed under Opinion
The US must revisit its foreign policy as it arms "moderate" Syrian rebels.