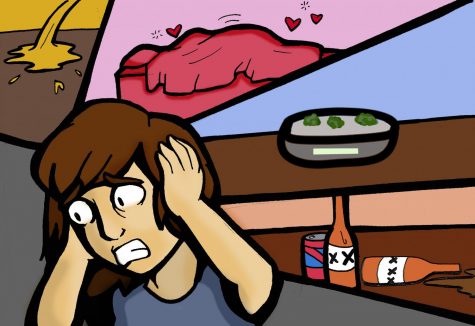 By Natasha Jokic, Contributing Writer

September 17, 2018

Filed under Features, Top Stories
It's not Halloween yet, but these roommate horror stories will have you spooked! (You won't believe the number of crazy stories we received).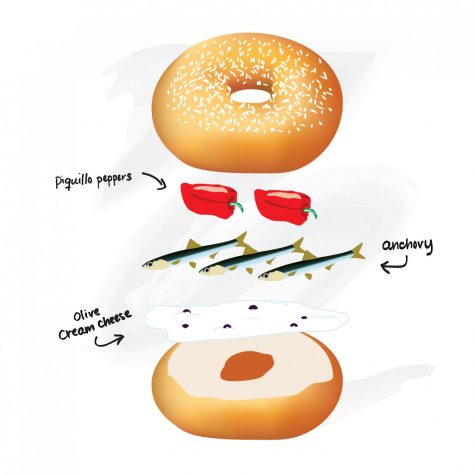 By Celina Khorma, Staff Writer

September 17, 2018
Should you try Black Seed's monthly special?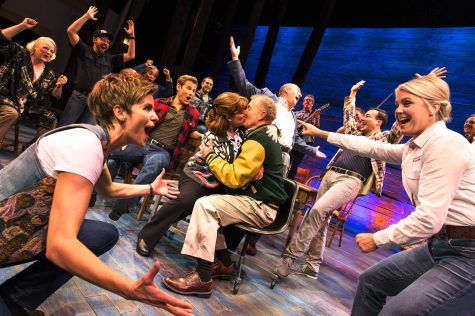 By Kamila Daurenova, Contributing Writer

March 20, 2017
"Come From Away" isn't just the touching true tale of a Canadian town that housed re-routed flights during the aftermath of 9/11 — it's an eerie reminder of the sort of social issues facing us today.