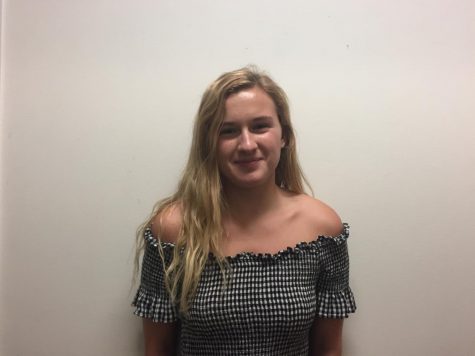 By Tyler Crews, Deputy Sports Editor

December 5, 2017

Filed under Opinion
The link had brought me to a secret website that boys were using to exchange explicit photographs of high school and college girls.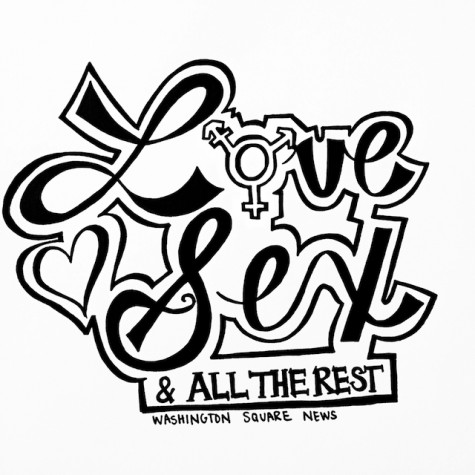 October 21, 2016

Filed under Features
This week, we heard from you. Six people told us about their most awkward sex stories, in haiku.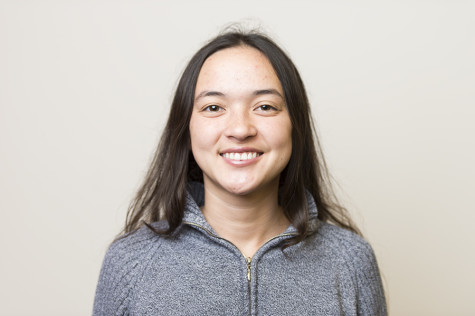 By Katrina Wilson, Staff Writer

November 18, 2015

Filed under Opinion
Canon City authorities and high school administrators should have handled the recent sexting situation better.