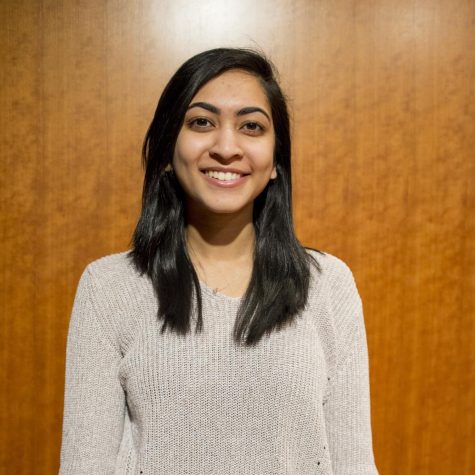 By Natasha Roy, Editor-at-Large

February 22, 2018

Filed under Uncategorized
Inter-Residence Hall Council's Vice President of Service Shriya Khonde wants to build bridges. Whether it's between students on NYU's Washington Square and Brooklyn campuses or between the entire NYU student body and New York City as a whole, Khonde wants to use service as a way to foster rela...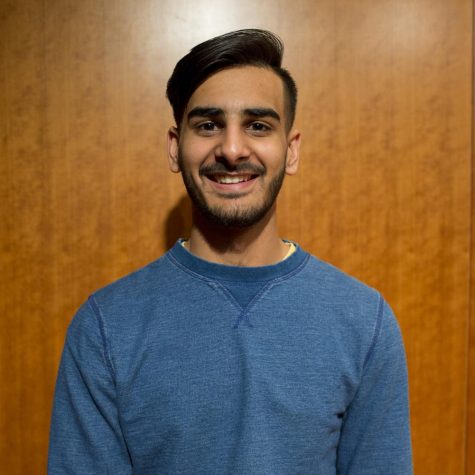 By Natasha Roy, Editor-at-Large

February 22, 2018

Filed under Uncategorized
Between his sentences, Shawn Kshatriya slyly cracks jokes about the stress of school or some of his awkward interactions with New York City strangers. But the Tandon sophomore doesn't crack under the pressure of serving as IRHC's co-Vice President of Advocacy. As IRHC co-Vice President of Advocacy, Kshat...