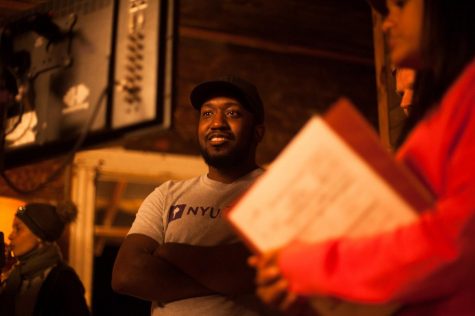 By Joel Lee, Contributing Writer

February 16, 2018
This year's Oscar-Nominated Live Action Shorts are timely in tackling the nuances of social issues that we face today.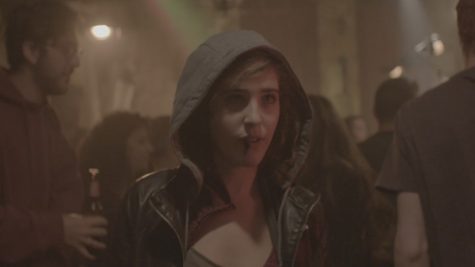 By Hailey Nuthals, Editor-in-Chief

April 24, 2017

Filed under Arts, Film, Tribeca Film Fest
Tribeca's short film series "Disconnected" features an incredibly sentimental curation of films on topics ranging from unlikely friendships to 9/11.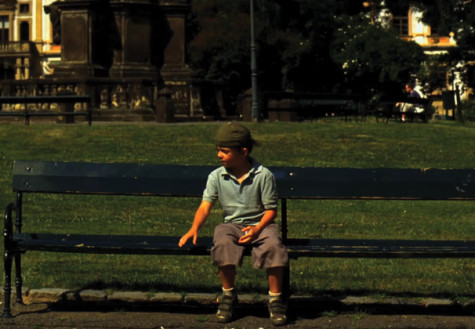 March 10, 2013

Filed under Features
International films by student filmmakers were a highlight of NYU's recent GlobalFest, an annual event that celebrates the traditions of NYU's global sites. The student audience was treated to films set in NYU study away and satellite campuses around the world. Three films, one shot in Prague, another...