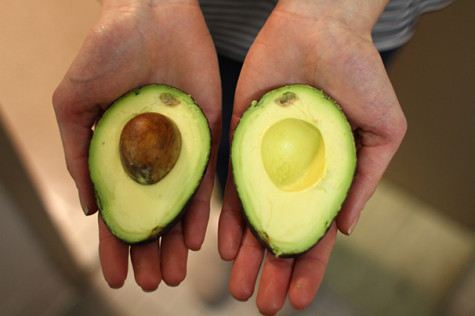 March 25, 2014
Climate change and Ambrosia beetles might be ruining guacamole. The beetles have caused an avocado shortage in the southeastern United States because they burrow into trees, infect them with laurel-wilt disease and kill them. The shortage has resulted in an increase in avocado prices. Clima...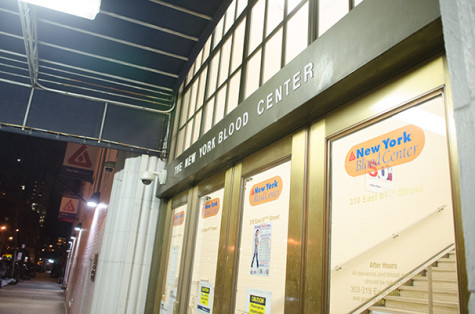 By Valentina Duque Bojanini, Contributing Writer

February 24, 2014

Filed under News
New York has experienced a particularly rough winter, having been covered by 15 rounds of snow. This extreme weather has had a potentially dangerous effect on the state blood supply, leading the New York Blood Center to declare a blood shortage. The NYBC, which serves the New York state, is st...