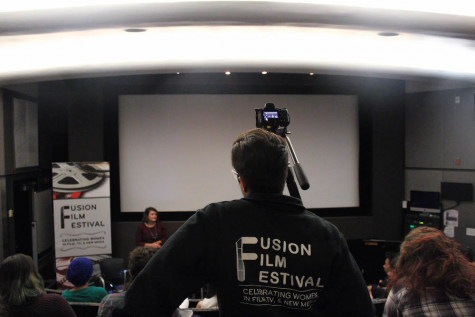 By Brooke LaMantia, Staff Writer

April 16, 2018
NYU's Fusion Film Festival celebrated women in film and TV through showcasing their work and hosting panels that offered young female filmmakers advice on advancing their careers.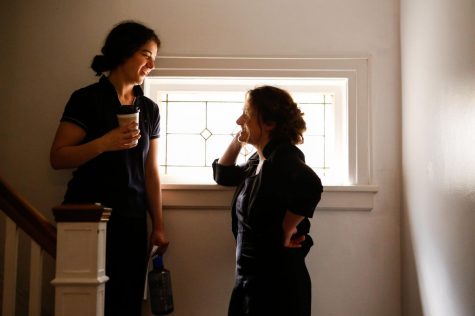 By Ryan Mikel, Arts Editor

March 19, 2018
Emma Seligman's senior thesis "Shiva Baby" premiered at SXSW last week. WSN sat down with the student filmmaker to discuss shivas, sugar babies and the acclaimed Texas festival.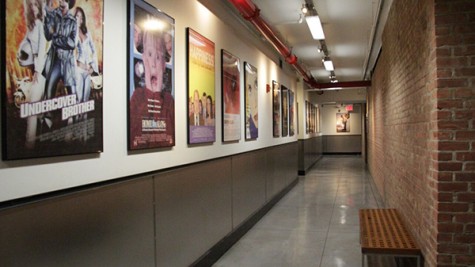 By Andrea Aniceto-Chavez, Contributing Writer

February 8, 2016
Tisch sophomores demonstrated their filmmaking talent in the Sight & Sound Showcase.