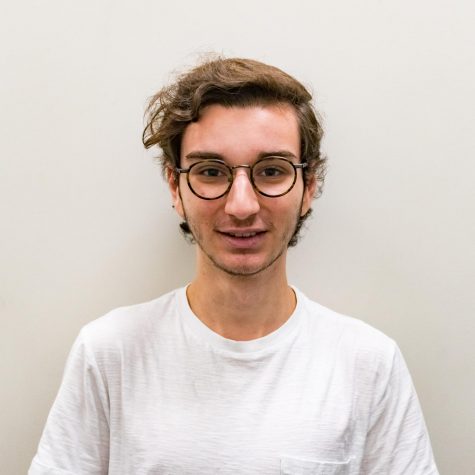 By Murat, Barlas

September 23, 2018

Filed under Opinion, Technology
A writer reflects on why the latest Apple announcement regarding the iPhone Xs and and the iPhone Xs Max lacked the aura of wonder and excitement that some of their previous product launches possessed.
January 11, 2013

Filed under Exclude From Homepage List, Opinion
It is an early morning of the just-arrived winter. People I can see on the street from my window wear heavy coats, but it's unclear how cold it is. I can open the window and let my natural skin sensors grab an approximate measurement, but I realize a much more accurate value can be obtained by pressing...