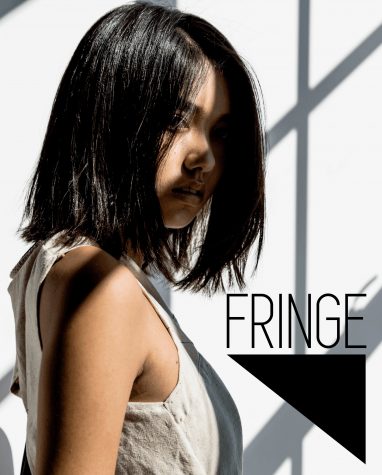 By Gabriella Bower, Beauty and Style Editor

November 3, 2016

Filed under Special Editions, Top Story
To be on the fringe of something means you are radical, on the outskirts of the mainstream. If you think about the people who push the boundaries of the ever-evolving fashion industry, it is those who are thinking differently, expanding the circle, moving things forward. One cannot possibly predict...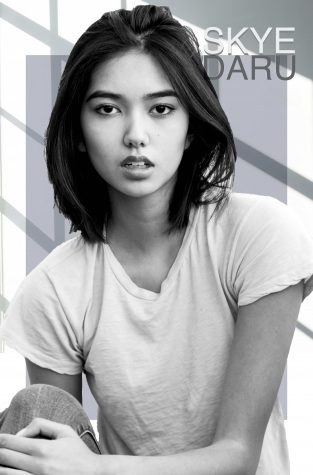 By Camille Larkins, Staff Writer

November 3, 2016

Filed under Beauty & Style, Top Stories
Skye Daru won't tolerate being seen as one-dimensional. In the new age of the social media supermodel, Daru knows the key to success is more than just showing off her latest spread in Teen Vogue. She has to be versatile, personable, transparent and mysterious — all at once. It's not an easy feat b...