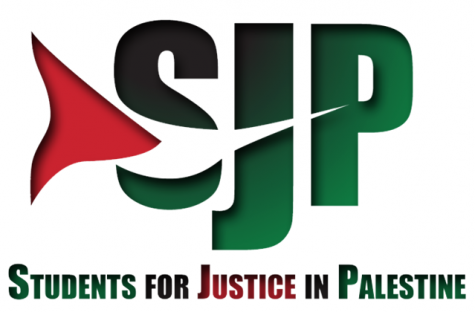 By Jemima McEvoy and Natasha Roy

February 10, 2017

Filed under Diversity at NYU, News, University News
NYU Students for Justice in Palestine received an anonymous letter threatening members of the clubs and their families.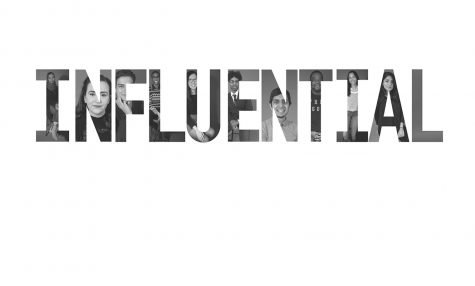 By Bobby Wagner, Managing Editor

December 8, 2016

Filed under Special Editions, Top Story
When you go to NYU, it's easy to be cynical. The inevitably of failure isn't an easy thing to come to terms with. Going to class, nabbing internships, making connections — these are the things that make it seem like the ground beneath your feet is speeding up, whether you're ready to run or not. The...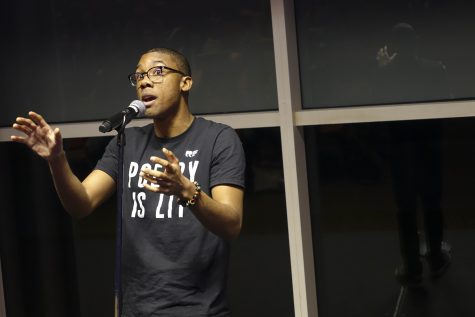 By Hailey Nuthals, Arts Editor

November 17, 2016

Filed under Arts, Books, Top Stories
SLAM! at NYU held their Grand Slam on Sunday, with emotions leftover from the presidential election making for a night brimming with all sorts of passion.