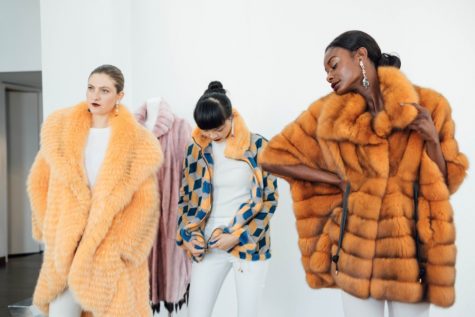 By Daniela Weinstein, Contributing Writer

September 8, 2016

Filed under Fashion Week, Features
One can't help but feel like a socialite the moment she steps foot onto the 23rd floor penthouse of Helen Yarmak's Spring/Summer 2017 presentation. Waiters circled around to offer guests glasses of white wine while french love tunes softly played in the background. The room had huge windows all aroun...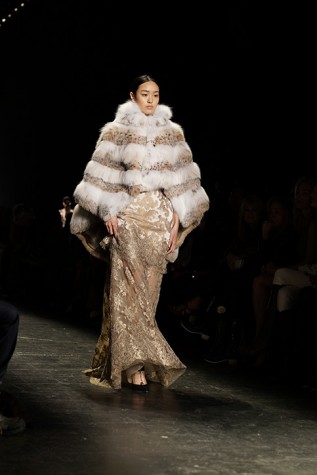 By Brian Yu, Contributing Writer

February 16, 2016

Filed under Fashion Week, Features
Dennis Basso's signature mashup of luxurious furs and elegant evening graced the runway at his Fall/Winter 2016 show. The dark atmosphere engulfed the audience as piercing music, from Sia's "Unstoppable" to the booming bass of electronic music, harmonized seamlessly with the dark, metallic...