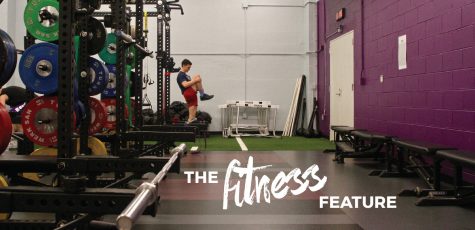 By Maddie Howard and Rachel Buigas-Lopez

March 26, 2018

Filed under READ THIS WEEK'S ISSUE, Special Editions, Special Issues, Top Story, Under the Arch
Fitness. It's something we love to hate. But like it or not, being active is an incredibly important part of our health. It's been proven that taking the time to plan physical activity into your day can improve every aspect of your life, making you a more productive and mentally healthy individual...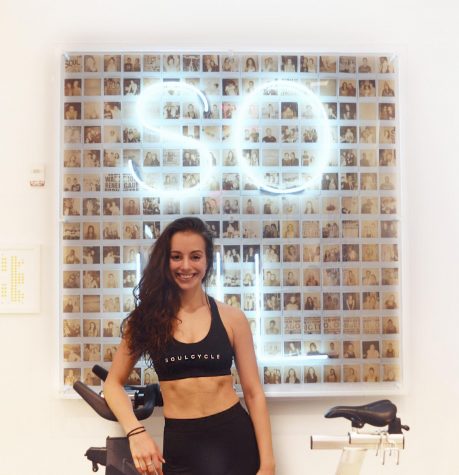 By Pamela Jew, Deputy Managing Editor

March 26, 2018

Filed under Uncategorized
NYU alumnus Sophia Goldstein who went straight out of NYU and into the SoulCycle studio to be a full-time instructor.