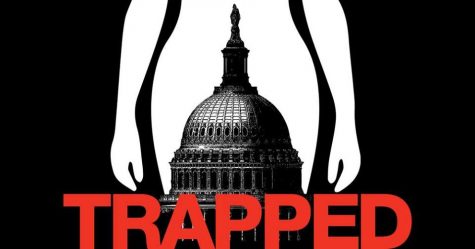 By Jenny Levine, Contributing Writer

October 13, 2016
In a heartbreaking portrait of conservative southern politics, Dawn Porter's documentary "Trapped" looks into the restrictions placed on abortion clinics in the United States and the way it regulates women's bodies.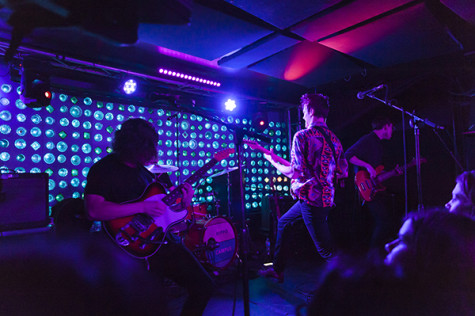 By Hannah Shulman, Deputy Multimedia Editor

November 19, 2015

Filed under Arts, Music, Music
WSN talked with Hippo Campus' lead guitarist Nathan Stocker about touring with the alt-rock band and how Spotify diversifies music taste.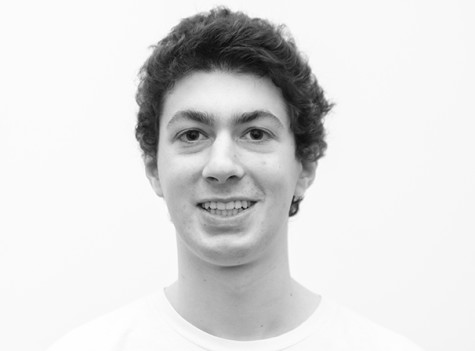 April 9, 2014

Filed under Exclude From Homepage List, Opinion
Mississippi held a groundbreaking ceremony for the United States' first state-funded civil rights museum last October. While the construction of the museum signifies a step forward in the recognition of Mississippi's history of racial inequality, the gesture fails to erase the state's brutal...