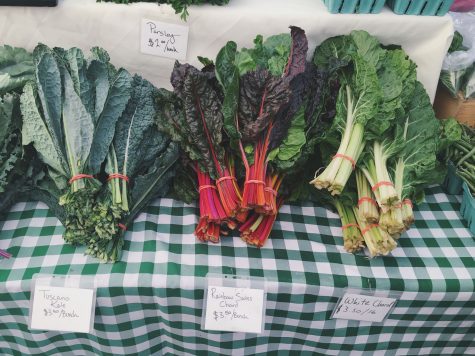 By Geomari Martinez, Contributing Writer

February 1, 2017
Every year, the winter season showcases this all-too-familiar symphony of sickness. If you forgot to get the flu shot this year, take a quick peek at your pantry or nearest dining hall and munch, sip, and eat your way out of that cold with these food fighters—you'll be singing songs of joy in no time!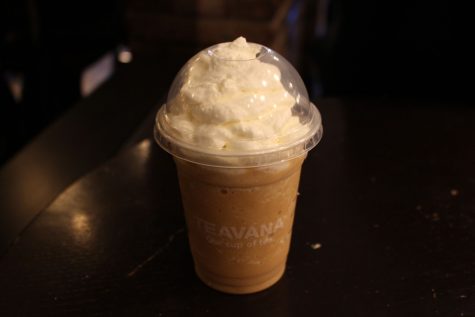 By Halle Gold, Contributing Writer

October 19, 2016

Filed under Dining, Features, Top Stories
While the pumpkin spice obsession may go a little far at times, there are lots of tried-and-true pumpkin spice products to get your fix for the fall time.