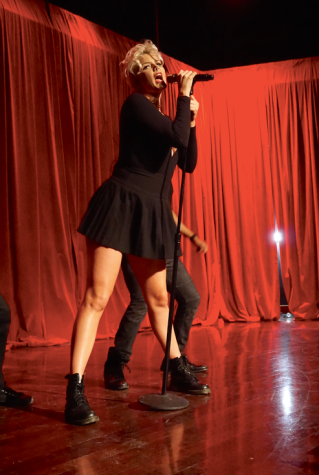 By Camille Larkins, Contributing Writer

February 22, 2016
Betty Who, and NYU groups Cafune and Lauv brought energetic sets to the Spring Welcome concert in Kimmel.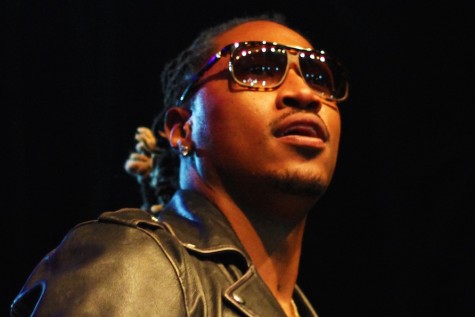 By Anne Cruz and Lexi Faunce

February 10, 2016

Filed under News
NYU students react to announcement of Future as headliner for Violet 100 concert.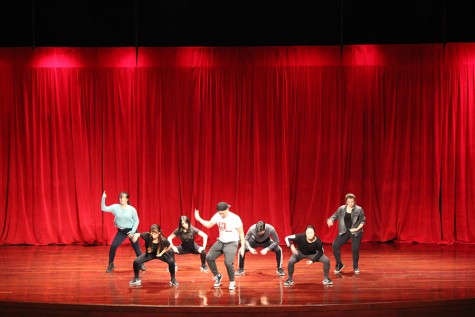 By Sydney Rappis, Contributing Writer

February 1, 2016

Filed under Arts, Entertainment
NYU hosts annual dance competition "So You Think NYU Can Dance?"