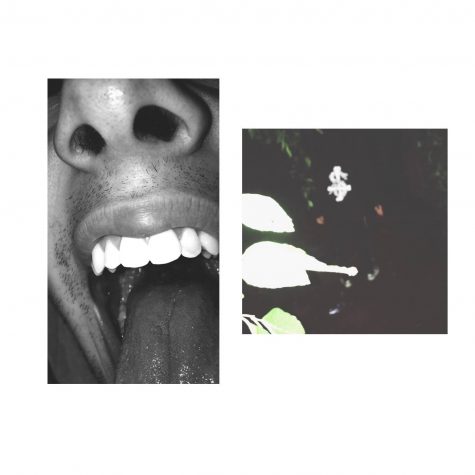 By Connor Gatesman, Music Editor

February 21, 2018
Electronic producer and NYU student Pedro Cañas just dropped his "Just You" EP. The project boasts an exciting core track with a diverse set of supporting remixes.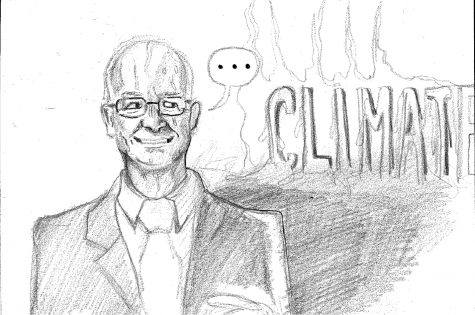 By WSN Editorial Board

March 9, 2017

Filed under Opinion, Top Stories
With climate change's effects becoming more apparent and E.P.A. Chief Scott Pruitt's denying that climate change is tied to carbon dioxide emissions, it is now more important than ever that NYU students continue their efforts to fight climate change in any way they can.