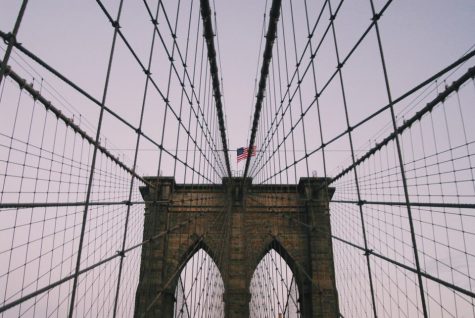 By Renee Yang, Deputy Photo Editor

February 7, 2017

Filed under Featured Multimedia, Featured On Homepage, Multimedia, Multimedia Featured On Homepage, Multimedia Gallery, Top Stories, Uncategorized
The transformation of New York City each day is a sight to behold on its own.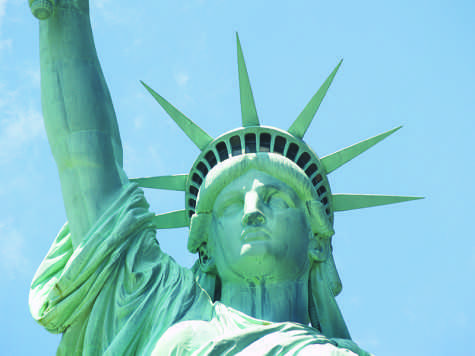 April 1, 2014

Filed under Features
New York City is one of the most popular travel destinations in the world. But just because we live here does not mean we have to be mobbed by tourists all of the time. Avoid the crowds by checking out these hidden gems. Times Square A small, surprisingly quiet area, hidden away from the rest of t...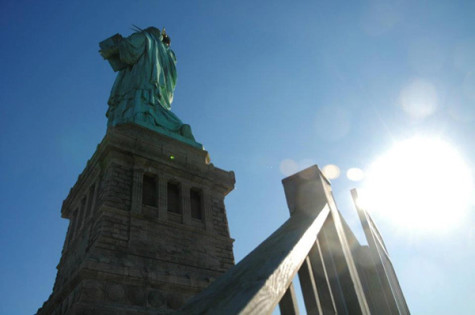 October 29, 2013

Filed under News
After being closed for 12 months following the devastation suffered in the wake of Superstorm Sandy, which crippled the region last year, the Ellis Island and the Immigration Museum reopened Monday, Oct. 28 — 364 days after the storm. According to the National Parks Service, the storm flooded 75...