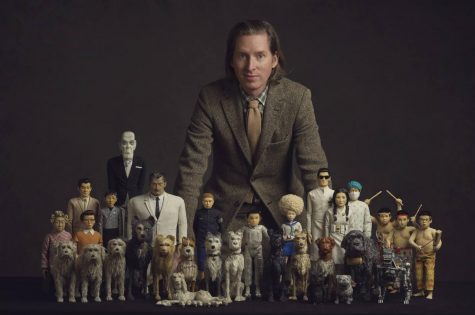 By Veronica Liow, Assistant Managing Editor

April 11, 2018
Wes Anderson's "Isle of Dogs" unfortunately falls into the list of white filmmakers who stereotypically portray and use other cultures as a tool for entertainment.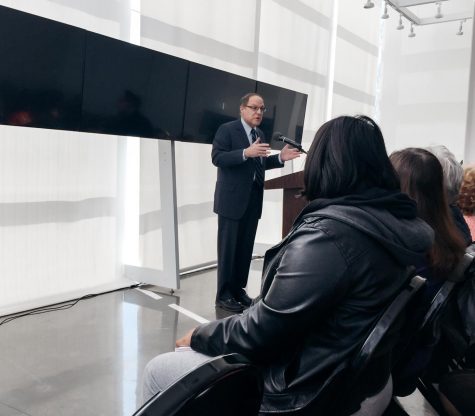 By Darcey Pittman, Contributing Writer

March 1, 2018

Filed under News, University News
In a lecture Wednesday at Queensborough Community College, NYU professor David Engels spoke about the generalizations and stereotypes applied to Polish Jews under Nazi occupation.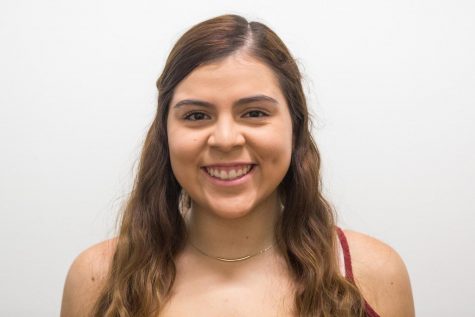 By Allison De La Bastida, Staff Writer

November 30, 2017

Filed under Opinion
We are molded into gender roles for the future just by the influence of the plastic items in our hands. This all stems from the idea that there has to be a defined line between girl toys and boy toys.