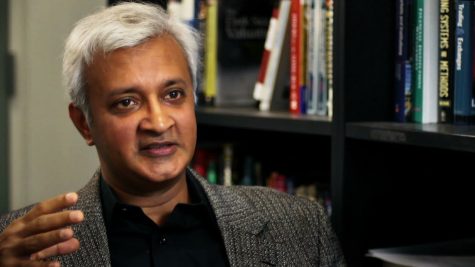 By Sarah Jackson, Deputy News Editor

February 7, 2018

Filed under News, University News
New Stern Dean Rangarajan Sundaram discusses his hopes and goals for his new position.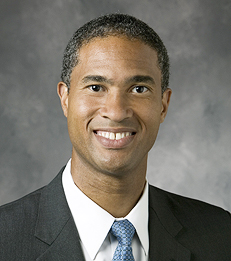 By Miranda Levingston, Deputy News Editor

February 17, 2017

Filed under City News, News, NYU, University News
Stern Dean Peter Henry is a member of the board of directors for Citibank, one of the banks funding the Dakota Access Pipeline. Some students were unsettled by this connection between an NYU administrator and Citibank.