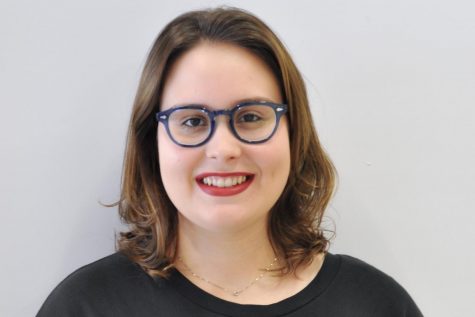 By Giovanna Trabasso, Contributing Writer

November 13, 2017

Filed under Opinion
As Stranger Things' second season released, the main actors are now back on the spotlight. The fact that they have been going through puberty has been shocking to some adults who seem to have forgotten what being a pre-teen was like.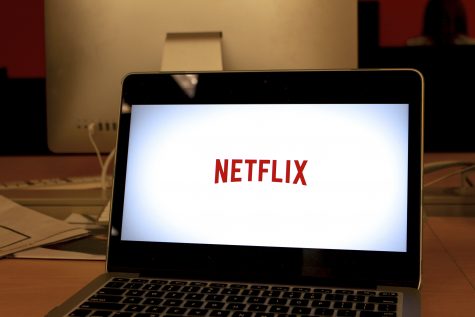 By Gabriella Bower, Beauty & Style Editor

December 1, 2016

Filed under Beauty & Style, Features
These four shows are fabulously fashionable and available on Netflix for all your binge watching needs.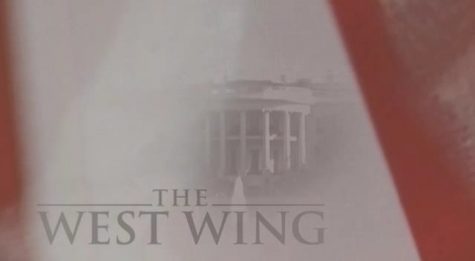 By Jordan Reynolds, Entertainment Editor

August 28, 2016

Filed under Arts, Entertainment
Every college student knows that the only way to properly take a break from studying is to kick back and relax with some Netflix. While its movie selection may be lacking, there's no denying that the TV shows Netflix has to offer are some of the best. Without further ado, here is my list of the Bes...