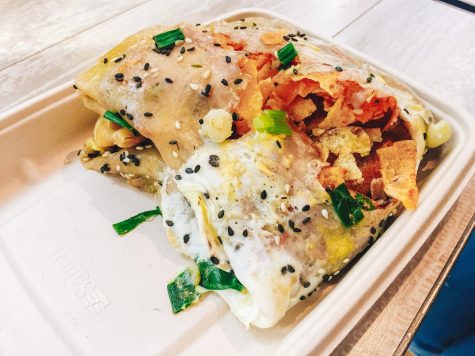 By Sherry Yan, Staff Writer

November 13, 2017

Filed under Dining, Dining, Features
The famous Chinese street food Jianbing has opened up shop in New York City and is serving traditional Jianbings with a little twist.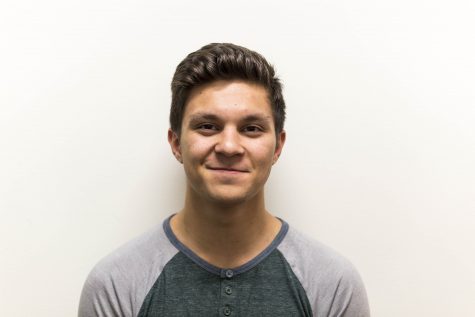 By Thomas Price, Opinion Editor

April 3, 2017

Filed under Opinion
Although expensive restaurants abound in New York City, the best food the city has to offer lies in its hot dog carts, bagel shops and pizza places and costs under five dollars.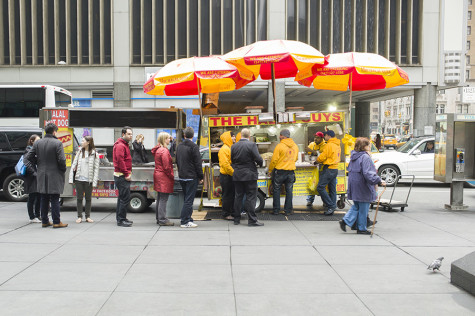 By Riddhi Keralia, Contributing Writer

April 21, 2015
Treat out of town guests to iconic New York City foods.