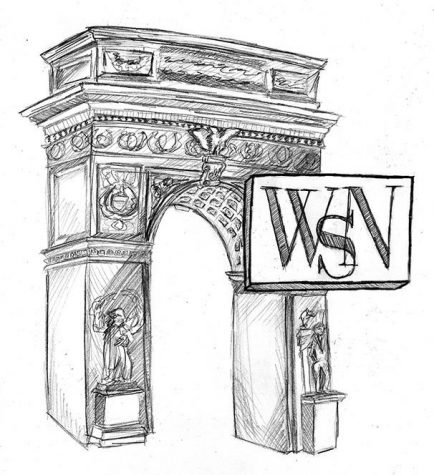 By Editorial Board

August 26, 2018

Filed under House Editorial, Opinion, Top Stories
In the Editorial Board's inaugural editorial of the fall 2018 semester, WSN's opinion team explore how the Board of Trustees handled demands for representation from student activists.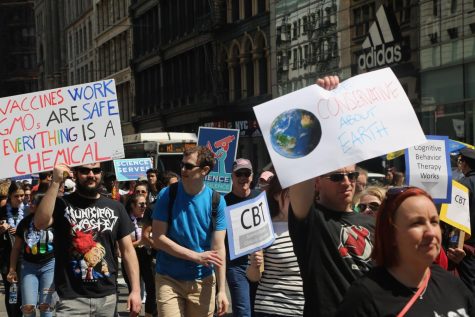 By Kristina Hayhurst, Deputy News Editor

April 16, 2018

Filed under City News, NYU, Top Stories, University News
Activists and educators gathered for the second annual March for Science this weekend. President Andrew Hamilton was among the speakers.