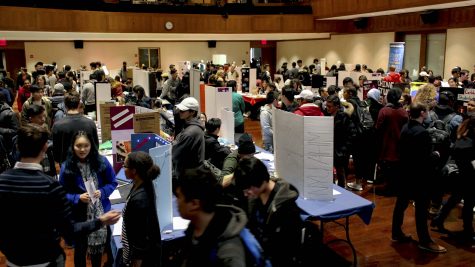 By Fernanda Nunes, Contributing Writer

February 9, 2017

Filed under Features
Although NYU has a wide variety of clubs on campus, many more never become official. The notoriously hard club application process recently accepted only six clubs into the new club development program.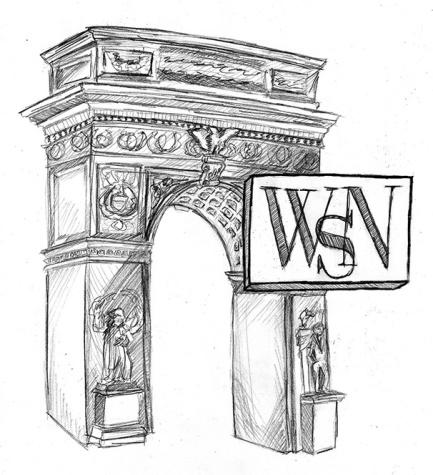 By Isaac Oseas

December 5, 2016

Filed under Opinion
The SAB's rejection is an act of political censorship against socialists and an attack on the democratic rights of the entire campus community.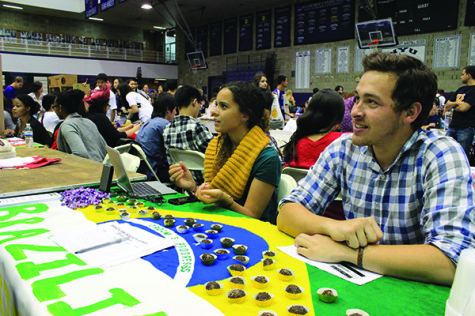 September 17, 2013

Filed under News
This year, students aiming to form an All-Square club will have a new club application process, requiring them to submit a sample event calendar and a petition with 100 signatures. All existing clubs will also be subject to a new audit this fall. The Student Activities Board review...