By Tyler Crews, Deputy Sports Editor

October 23, 2017

Filed under Sports
A weekly roundup of all the sports action from this week.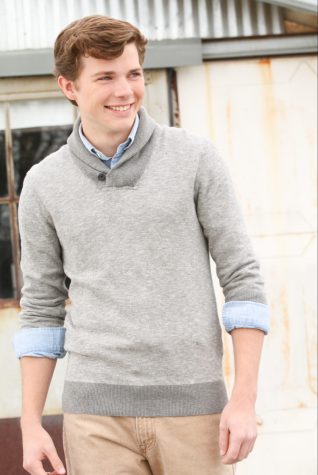 By Maddie Howard, Staff Writer

February 13, 2017

Filed under Sports
The time commitment necessary to be on a sports' team alone is enormous, but paired with the duties of being a full-time drama student, space-time boundaries are being pushed. Freshman Connor Haseley is pushing those boundaries.