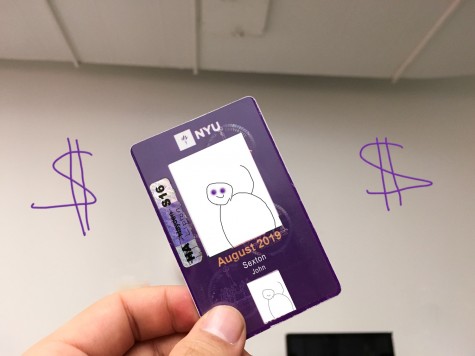 By Diamond Naga Siu, Deputy News Editor

April 1, 2016

Filed under News, University News
The minimum wage increase to $15 per hour is announced to only work with Campus Cash.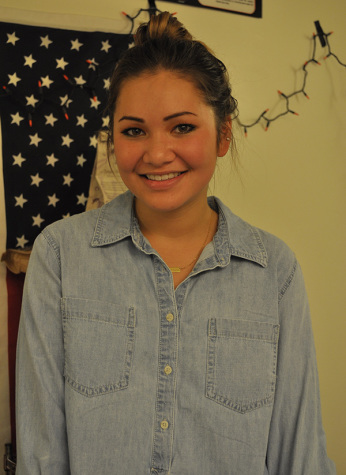 By Emily Harris

November 17, 2014

Filed under Features
"I made more money than any of my friends with regular jobs and realized how much potential I had to be a nanny in New York rather than a retail job," O'Brien said.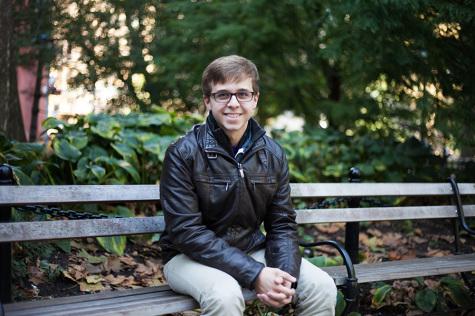 By Lingyi Hou, Contributing Writer

October 28, 2014
NYU students describes his job as a barista.